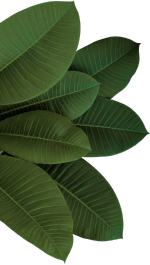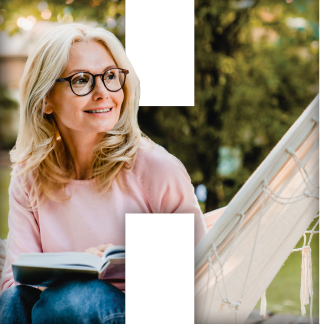 We create a peaceful, healthy environment where all residents can feel right at home in clean, neat, and open spaces. We want each of our residents to feel at peace from the time they wake up to the time they go back to sleep.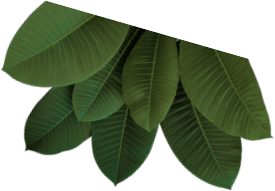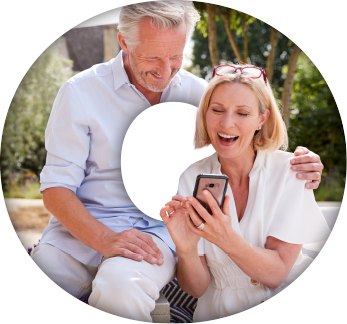 We will introduce various educational programs where residents can both teach and be taught new things. This encourages mental wellbeing and a sense of accomplishment.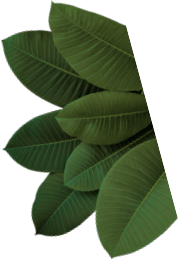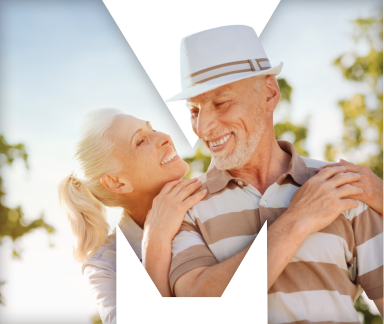 We ensure all our residents are well taken care of at all times. Whenever a resident needs a helping hand, we're here to make each occurrence mindful, caring, and seamless.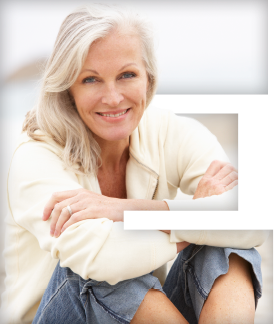 We treat all our residents with the compassion and understanding they deserve. We believe that each resident deserves the utmost respect, regardless of where they come from. When you walk into Horisen Lifestyle Community, you matter to us, the community, and each visitor you come across.
Health Care & Well Being
By encouraging a positive environment for our residents to communicate ideas, and exchange information, we hope they learn from each other's fitness and general well being practices. We plan to host small community events, inviting local experts to workshop holistic principles of general good health and the pursuit of well being. Our residents will also be offered a variety of health and wellness practices that have been used for centuries across the globe that will enhance their experience of living a long fulfilling retirement at Horisen.
"We will embrace making the most of every day, from sunrise to sunset, and seize every moment to ensure every resident has a fulfilling, healthy, balanced life. We will strive to enrich the body and mind of every resident, through exercise, healthy eating, and psychological well being, so that all our residents enjoy a harmonised community with like-minded people."